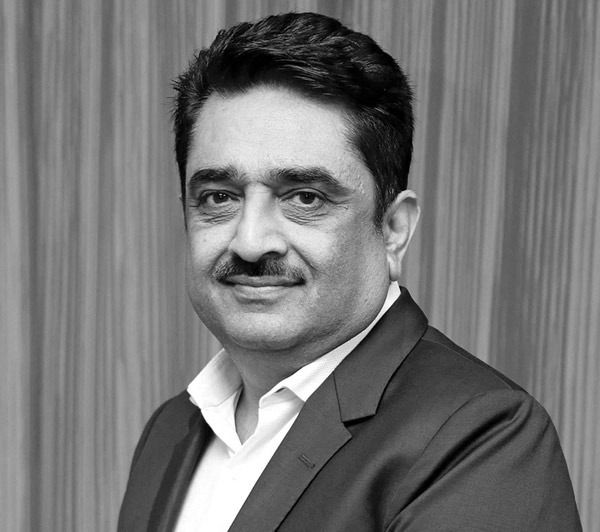 Satish Parakh
Mr. Satish Parakh is a Chairman of the Company. He holds a B.E. degree in civil engineering. He has been with the Ashoka Group since 1982 and has executed various industrial/residential and BOT projects. Under his leadership company has consolidated its position amongst the leading highway developers in the country. He has been honoured with various awards and recognitions including the 'Industry Doyen' award by Construction Industry Development Council.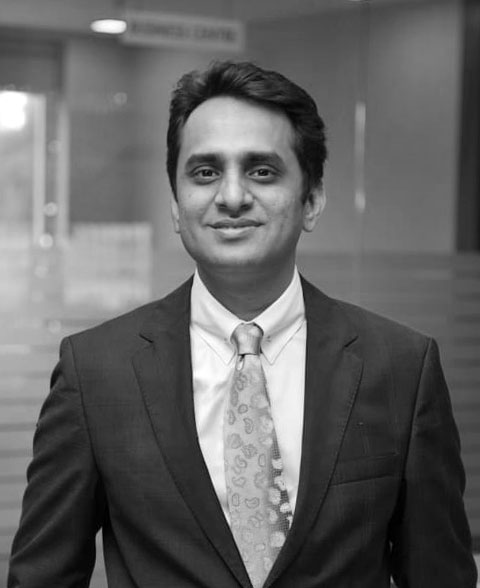 Ashish Kataria
Mr. Ashish Kataria is a Managing Director of the Company. He is an, MBA with Civil Engineering background. He represents the next generation of the Ashoka's management team. He has worked with Peter Kiewit Sons California, U.S.A. He is also a member of the Institute of Engineers (India). He possesses an experience of more than 18 years, of which over 14 years of on-field experience in infrastructure space and expertise in deployment of modern methods in highways construction.
He has been involved in the successful completion of various Road Projects of ASHOKA. He has been instrumental in the investment made by infrastructure finance giant SBI Macquarie in the Company to the tune of Rs.800 Cr.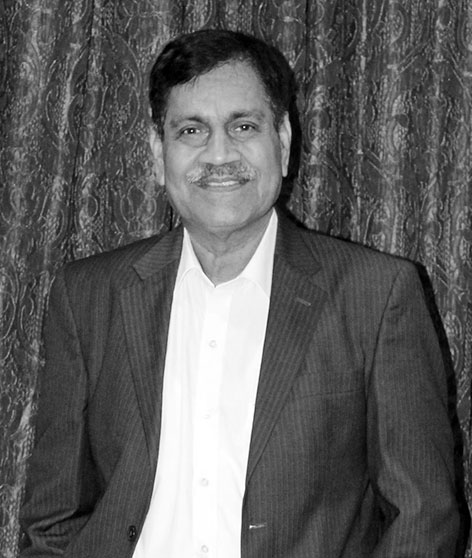 Gyanchand Daga
Mr. Gyan Chand Daga is a nominee of Independent Directors of Ashoka Buildcon Limited (ABL), a holding company being a non-executive Independent Director on Board of Directors of ABL.
He is a Commerce Graduate and a Chartered Accountant. He has completed Advanced Management Program from IIM, Kolkata. He has a 36 years longstanding and illustrious career in leading the Marketing and Finance division of Indian Oil Corporation Limited and Steel Authority of India Limited. He has headed and guided organisational strategy as a Chairperson or as a Board Member in Nine Indian and overseas companies. He has managed large and complex retail and distribution networks for Indian Oil Corporation Limited across the length and breadth of the Country.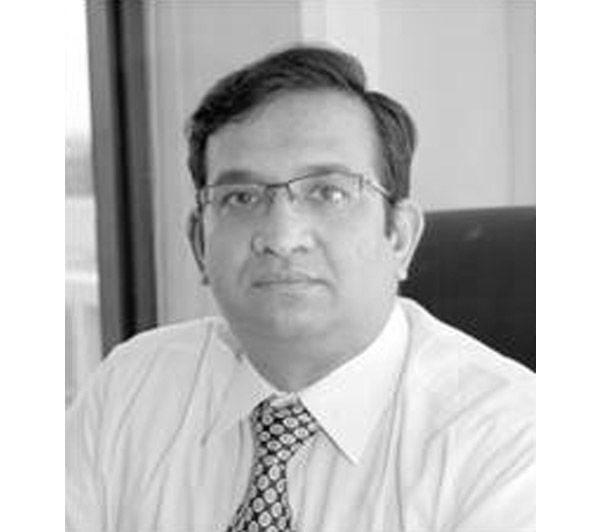 Paresh Mehta
Mr. Paresh Mehta is a Director of the Company. He is working with Ashoka for more than 20 years and is the CFO of Ashoka Buildcon Ltd., a holding Company. He is a Chartered Accountant by profession. He possesses an experience of about 30 years in the field of finance and accounting. He has wide experience also in the fields of taxation, project finance and Equity raising and resource management.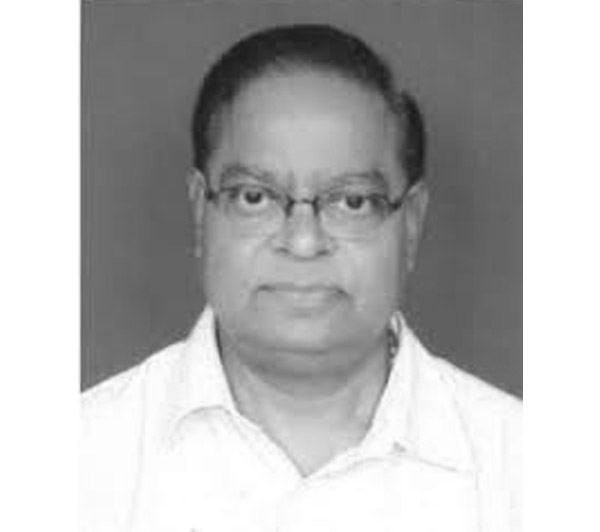 Rajendra Singhvi
Mr. Rajendra Chand Singhvi is a Chartered Accountant of 1974 batch, started his career with the Birla group of companies. In the year 1980 he joined as a senior partner in a Chartered Accountant firm in Mumbai. He has been in practice for more than 39 years specializing in the field of audit, taxation and management consultancy services including corporate finance, re-structuring, acquisition and merger of companies. He also has rich experience in audits of bank branches, depository audits, stock audits, besides audit of public sector undertakings and companies. He has rich experience and knowledge in handling matters pertaining to Stock Exchange, Reserve Bank of India, Company Law Board, The Securities and Exchange Board of India, Income Tax and various State Government Departments.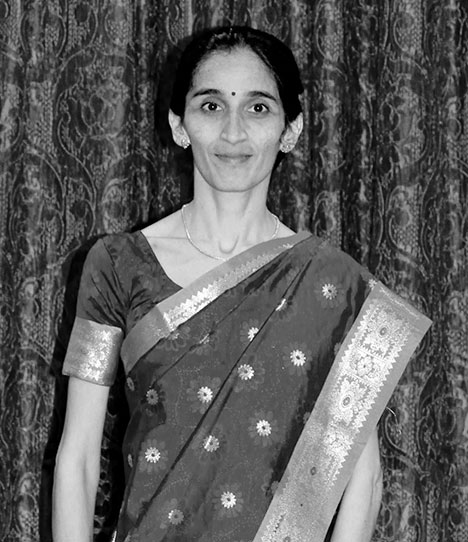 Ms. Sunanda Dandekar
Qualified Chartered Accountant & Finance Professional with more than 25 years of comprehensive experience in banking and asset reconstruction industry in the areas of Fund raising, Financial Planning & Reporting, Compliance, taxation and System implementation.
She was President and Chief Financial Officer in IARC, one of the leading Asset Reconstruction Companies for last ten years, spearheading finance function. Prior to that, she was with ICICI Bank in charge of financial & management reporting and Sarbanes Oxley Act compliance.
Currently she is practicing as an independent professional in an advisory role.